Swan
★★★★★
(4770)
Both 22-year-old sailor Jinchao Wei and Petty Officer Wenheng Zhao, 26, are accused in separate cases of sharing military information to Chinese intelligence officials in exchange for cash payments. Both have pleaded not guilty to the charges they face.

Wei was arrested Wednesday as he arrived for work at Naval Base San Diego on espionage charges, per a Department of Justice statement.

He is accused of conspiring to send national defense information to an intelligence officer working for China in exchange for thousands of dollars, the DOJ said.
Separately, Petty Officer Wenheng Zhao, 26, who worked at California's Naval Base Ventura County in Port Hueneme, was charged with receiving bribes.

He is accused of taking $14,866 in exchange for "photographs and videos of military exercise plans, operational orders and electrical systems at a naval installation," Matt Olsen, assistant attorney general of the DOJ's National Security Division, said at a press conference Thursday.
Zhao allegedly sent the sensitive information to an individual posing as a maritime economic researcher who was actually an intelligence officer from the People's Republic of China.
He wasn't charged under the Espionage Act, but the DOJ said he could face 20 years in prison if convicted.

Now all we need are the FBI agents that allowed this to happen by allowing Chinks access to sensitive data to be hung from the neck until dead.

I got rope if needed.

How many nips were in the Navy in 45?

Answer, the same number of chinks that should be in the navy now.

File this directly under my name.

As usual.


---
IBdaMann claims that Gold is a molecule, and that the last ice age never happened because I was not there to see it. The only conclusion that can be drawn from this is that IBdaMann is clearly not using enough LSD.

According to CDC/Government info, people who were vaccinated are now DYING at a higher rate than non-vaccinated people, which exposes the covid vaccines as the poison that they are, this is now fully confirmed by the terrorist CDC

This place is quieter than the FBI commenting on the chink bank account information on Hunter Xiden's laptop

I LOVE TRUMP BECAUSE HE PISSES OFF ALL THE PEOPLE THAT I CAN'T STAND.

ULTRA MAGA

"Being unwanted, unloved, uncared for, forgotten by everybody, I think that is a much greater hunger, a much greater poverty than the person who has nothing to eat." MOTHER THERESA OF CALCUTTA

So why is helping to hide the murder of an American president patriotic?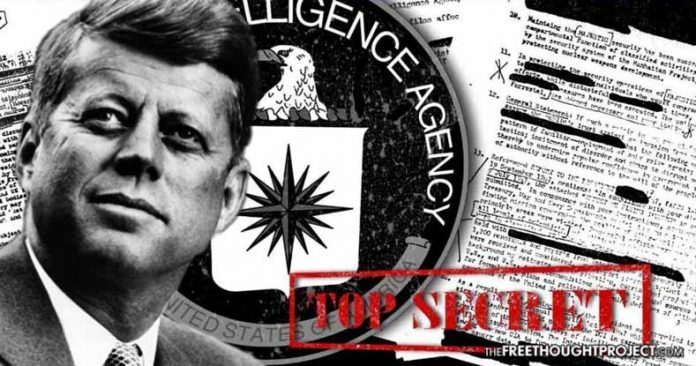 Now be honest, was I correct or was I correct? LOL
---
Edited on 04-08-2023 03:29