Swan
★★★★★
(5376)
Then again everyone sees it my way in the end.

Police have arrested a pro-Palestinian California college professor in the death of Jewish man Paul Kessler at concurrent pro-Israel and pro-Palestinian demonstrations on Nov. 5.

Loay Abdelfattah Alnaji, 50, was taken into custody on Thursday, charged with involuntary manslaughter and incarcerated at Ventura County Jail on $1,000,000 bail, per a Ventura County Sheriff's Department press release.

"We're not providing any additional information at this moment in time, however there will be additional information released later today," Sgt. Rob Yoos told Fox News Digital on Thursday morning.

Investigators with the department allege that Alnaji caused Kessler, a 69-year-old pro-Israel protester, to knock his head onto the concrete when he fell, which resulted in brain hemorrhaging that would kill him hours later in the hospital.

What you gonna do now IBDM? You still going to clai that the JEw was attacked by the concrete?

https://www.foxnews.com/us/pro-palestinian-protester-arrested-death-jewish-man-paul-kessler


---
IBdaMann claims that Gold is a molecule, and that the last ice age never happened because I was not there to see it. The only conclusion that can be drawn from this is that IBdaMann is clearly not using enough LSD.

According to CDC/Government info, people who were vaccinated are now DYING at a higher rate than non-vaccinated people, which exposes the covid vaccines as the poison that they are, this is now fully confirmed by the terrorist CDC

This place is quieter than the FBI commenting on the chink bank account information on Hunter Xiden's laptop

I LOVE TRUMP BECAUSE HE PISSES OFF ALL THE PEOPLE THAT I CAN'T STAND.

ULTRA MAGA

"Being unwanted, unloved, uncared for, forgotten by everybody, I think that is a much greater hunger, a much greater poverty than the person who has nothing to eat." MOTHER THERESA OF CALCUTTA

So why is helping to hide the murder of an American president patriotic?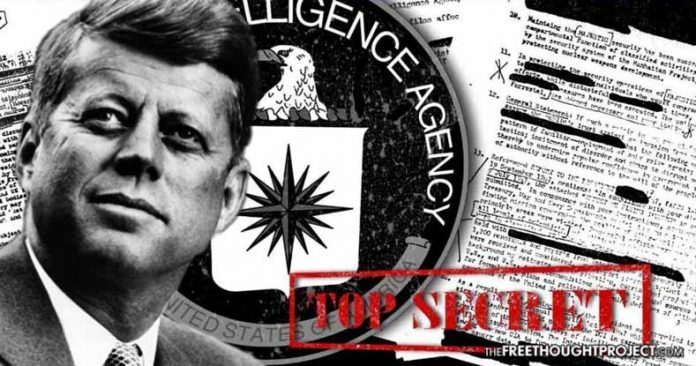 It's time to dig up Joseph Mccarthey and show him TikTok, then duck.



Now be honest, was I correct or was I correct? LOL