Swan
★★★★★
(4770)
https://www.foxnews.com/us/seattle-woman-kidnapped-escapes-makeshift-cell-oregon-home-fbi-seeks-other-possible-victims

Not sure why the media including FOX news refuses to admit the kidnapper's ties to BLM.

No further news at 11

An Oregon man who posed as an undercover police officer, kidnapped a woman in Seattle and drove her hundreds of miles to his home, where he locked her in a makeshift cinder block cell until she was able to escape, has been arrested, authorities said Wednesday.

Negasi Zuberi, 29, of Klamath Falls, Oregon, faces several felony charges, including interstate kidnapping, in connection to the July 15 attack, the Justice Department said. Investigators are looking for additional victims after he was linked to sexual assaults in at least four more states.

"The more we look into this case, the more we become concerned as law enforcement that there may be more that we're missing," Stephanie Shark, the assistant special agent in charge of the FBI's Portland field office, said during a news conference. "We are concerned that if we work backward that we're going to find numerous victims."


---
IBdaMann claims that Gold is a molecule, and that the last ice age never happened because I was not there to see it. The only conclusion that can be drawn from this is that IBdaMann is clearly not using enough LSD.

According to CDC/Government info, people who were vaccinated are now DYING at a higher rate than non-vaccinated people, which exposes the covid vaccines as the poison that they are, this is now fully confirmed by the terrorist CDC

This place is quieter than the FBI commenting on the chink bank account information on Hunter Xiden's laptop

I LOVE TRUMP BECAUSE HE PISSES OFF ALL THE PEOPLE THAT I CAN'T STAND.

ULTRA MAGA

"Being unwanted, unloved, uncared for, forgotten by everybody, I think that is a much greater hunger, a much greater poverty than the person who has nothing to eat." MOTHER THERESA OF CALCUTTA

So why is helping to hide the murder of an American president patriotic?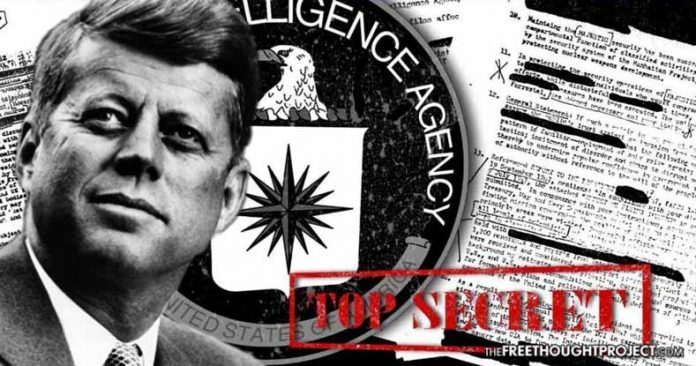 Now be honest, was I correct or was I correct? LOL