Swan
★★★★★
(4771)
keepit wrote:
Vivek Swami and Joe Rogan. Now that's the ticket in life. Those other guys (and gals) make me think too hard. I might pull a muscle.


Donald and Eric Trump, will be president for the next 12 years, unless FBI hitman bump them off like they just murdered Obamas chef for seeing Michaels weiner


---
IBdaMann claims that Gold is a molecule, and that the last ice age never happened because I was not there to see it. The only conclusion that can be drawn from this is that IBdaMann is clearly not using enough LSD.

According to CDC/Government info, people who were vaccinated are now DYING at a higher rate than non-vaccinated people, which exposes the covid vaccines as the poison that they are, this is now fully confirmed by the terrorist CDC

This place is quieter than the FBI commenting on the chink bank account information on Hunter Xiden's laptop

I LOVE TRUMP BECAUSE HE PISSES OFF ALL THE PEOPLE THAT I CAN'T STAND.

ULTRA MAGA

"Being unwanted, unloved, uncared for, forgotten by everybody, I think that is a much greater hunger, a much greater poverty than the person who has nothing to eat." MOTHER THERESA OF CALCUTTA

So why is helping to hide the murder of an American president patriotic?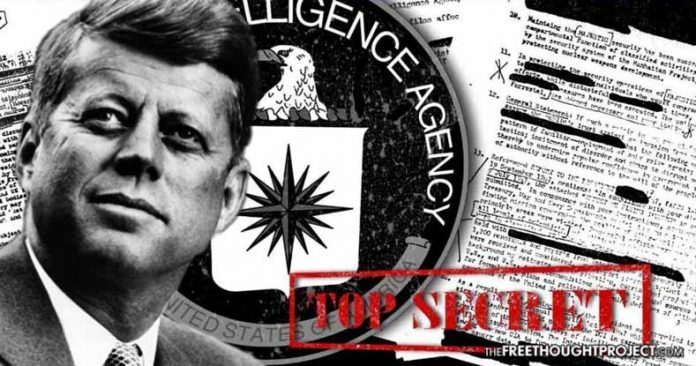 Now be honest, was I correct or was I correct? LOL