IBdaMann
★★★★★
(10380)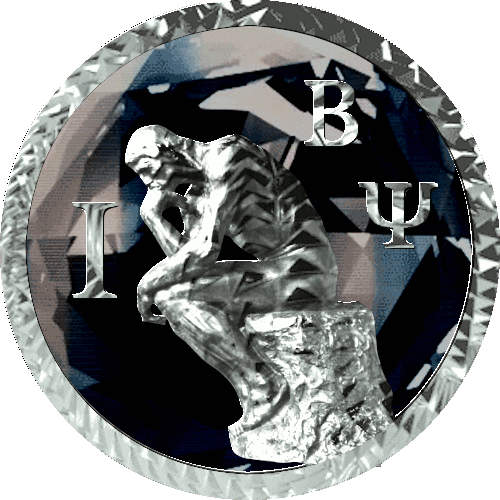 This is what I get for not paying attention. Congress just imposed yet another burden on corporations, companies and businesses, enforced by stiff fines and jail time.

The Corporate Transparency Act.

Corporations must renew all of their same corporate owner information every year, as part of the Defense Authorization Act, because this is needed to fight terrorism. If corporations don't complete this apparently critical paperwork burden, money might be laundered that might fund terrorism ... and might enable companies to buy land and reduce affordable housing.

You read correctly. This is included in the Defense Authorization Act.

The official government position holds that the IRS is somehow not capable of pulling the corporate owner information from the EIN and therefore all corporation/company/business entity owners must provide all of this information annually in formal government forms ... to FINCEN ... not to the IRS.

The government points to expensive cost-of-living areas like New York and San Francisco as evidence that the corporate attacks on affordable housing have gone on for long enough.

I know, I know ... you are certain that I must be making all of this up.

The Defense Authorization Act! Really? How can this level of absurdity not be intentional? What's next, stealing a Presidential election in broad daylight?


FinCEN Commences Rulemaking Process for Implementation of Corporate Transparency Act Requiring Disclosure of Beneficial Ownership Information


Posted by Betty Santangelo, Joseph P. Vitale and Melissa G.R. Goldstein, Schulte Roth & Zabel LLP, on Tuesday, May 11, 2021



On April 5, 2021, the Financial Crimes Enforcement Network, a bureau of the United States Department of the Treasury ("FinCEN" and "Treasury," respectively) issued an advance notice of proposed rulemaking ("ANPRM") beginning the process of implementing regulations under the Corporate Transparency Act ("CTA"). Enacted by Congress on Dec. 31, 2020, as part of the National Defense Authorization Act, the CTA requires certain companies created or registered to do business in the United States (each, a "Reporting Company") to report certain identifying information, such as beneficial owners of 25% or more and certain control persons, directly to FinCEN. That information is to be held in a non-public database maintained by FinCEN and will be shared with law enforcement and federal regulators, among others. The reporting obligations discussed herein will only take effect upon the promulgation of final regulations by FinCEN, which FinCEN is required to issue by Jan. 1, 2022. The ANPRM is the first step in this rulemaking process and requests public comment on numerous questions relevant to the implementation of the CTA. Comments are due May 5, 2021. Additionally, within a year of issuing a final rule under the CTA, FinCEN is required to issue implementing regulations to revise the existing customer due diligence ("CDD") rule to align it with the CTA implementing regulations.